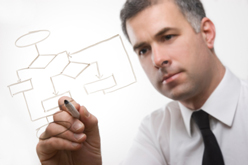 Engineering Services
Enabling clients to develop the right products at accelerated schedules.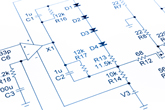 Engineering assessments to provide clients with an independent expert view on a wide range of technical matters.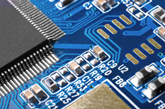 World-class design services assisting clients in developing optimized products at aggressive schedules, making them available when the market desires them.
Contact us to discuss our engineering services or to get more information.